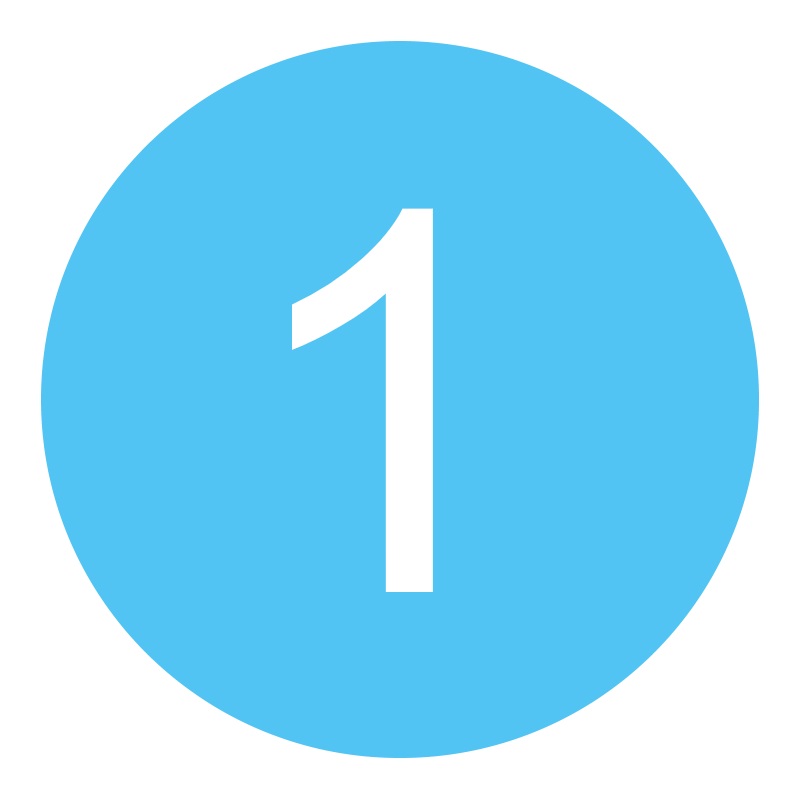 Financial benefits
Really optimizing your HR policy has many financial benefits. Our consultants know which financial benefits an employer can use to their advantage. You will also avoid fines due to non-compliance with the Dutch laws when the institutions audit your organization.
In-house knowledge
Our consultants will take you through the entire process of setting up and maintaining policy. You will gain in-depth knowledge on human resources, but we'll always stay stand by with any remaining questions. The Dutch law is always changing, but Tentoo will keep you in the loop.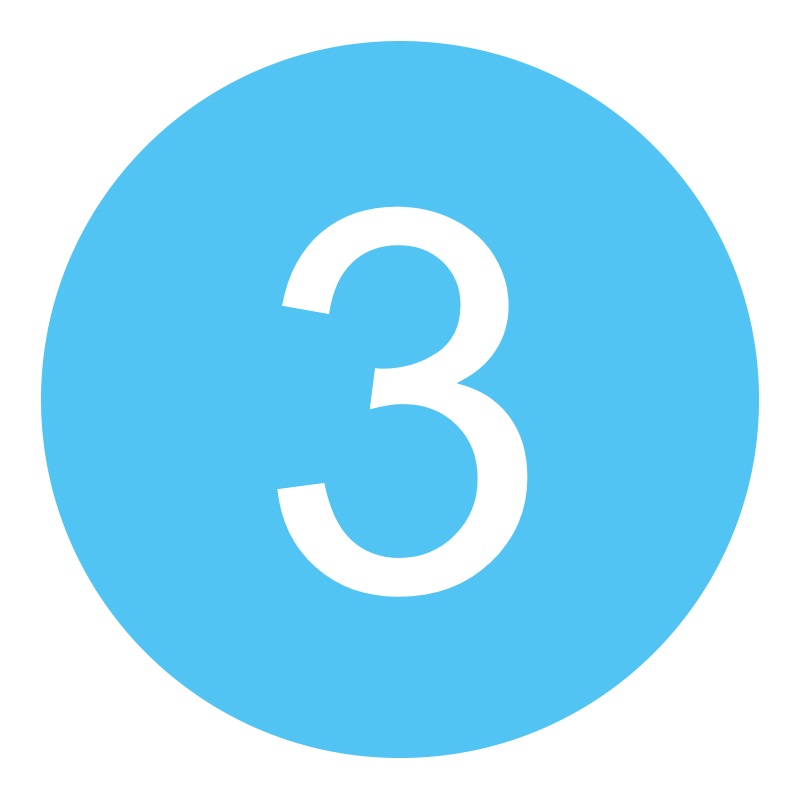 Flexible service
Whether you need us for a small project or you need us to fill in for a few days a week - we're there. Our HR consultants are as flexible as you need them to be.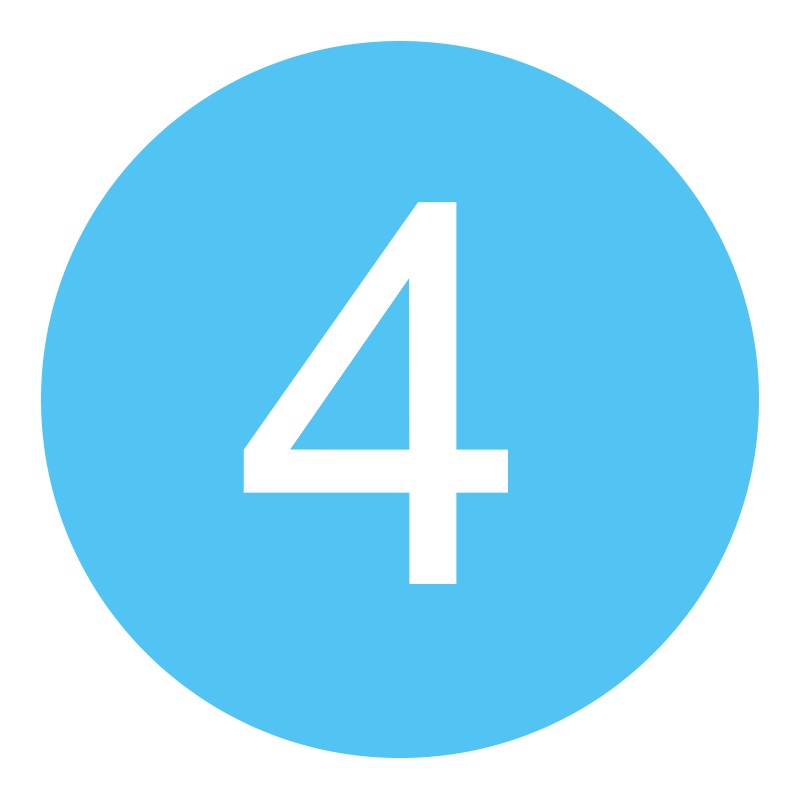 Full support
Due to various partnerships our services include support in the field of payroll, insurances and more. We're also able to assist you with legal advice.
Denise de Boer – Frans Hals Museum
"In 2018 the Frans Hals Museum urgently needed HR support and some specific HR expertise.
Tentoo directly sent over one of their consultants who got to work immediately. Our museum has been happy with Tentoo HR consulting for 2,5 years. When the consultant left her job we immediately received support from one of the other consultants.
Our experience with Tentoo is so good - we highly recommend them."
Cristian Bello – Bomberbot



"Working with Tentoo has been a great experience. I've felt the support of experts helping me in all HR-related matters in a highly professional way.
It feels like they are part of the team, getting to know the key aspects of Bomberbot, supporting me make the right decisions (in HR-related items) and being proactive with support for the future!"
Cindy Rautenbach – BOS Brands
"Working with Tentoo, and especially their HR consultant, is such a pleasure. His customer service and knowledge is outstanding! He is always willing to go the extra mile to support and advice on matters that enable BOS to run smoothly. Even though he is not a BOS employee he is a big part of the BOS family!"
Let's build a great HR-policy together!
Would you like to know more? Submit the form below or give us a call via +31 (0)6 38 69 11 75. We are happy to inform you about Dutch HR-policies that benefit your organization.